Construction Works Inc.
About Us
Our Services
We provide the highest quality commercial construction, design-build, and general contracting services throughout Georgia, Alabama, and North Carolina.
We Promise Quality
New Projects
Completed Projects
We promise to deliver the highest quality attainable on every project we undertake.
Interested in our services? We'd love to work with you!
Highest Quality Work
at a Competitive Price
Construction Works, Inc. is fully licensed, bonded, and insured and officially holds Minority-Owned Business Enterprise Certification. Our knowledge of the communities in which we work, our commitment to providing the highest quality work at a competitive price, and our belief that client satisfaction should always be a primary concern have set us apart from day one.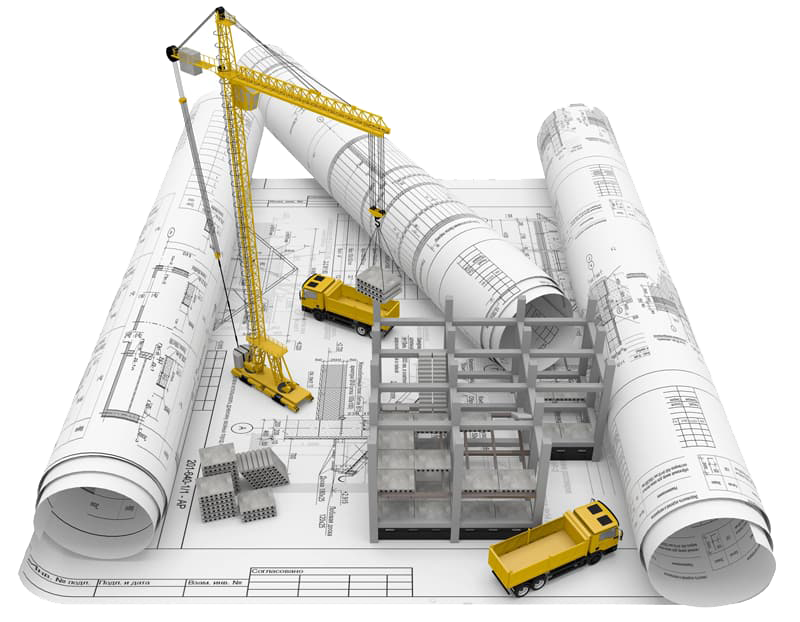 CUSTOMER SERVICE DRIVES EVERY ASPECT OF OUR BUSINESS
Our Commitment to You. . .
Experienced Team
It is our staff who truly make the difference. Technically excellent and devoted to what they do every member of the Construction Works, Inc. staff, from office personnel to our onsite teams is highly trained, hugely experienced and devoted to client satisfaction.
Highest Quality
We promise to deliver the highest quality attainable on every project we undertake.
Top Performance
We empower our onsite staff to solve problems independently and develop strategies that will make each project more efficient and successful. They are also dedicated to the idea that any onsite construction staff should be on time, polite and responsive at all times.
Clear Communication
Throughout the project, we'll stay in touch. Any questions or concerns you have, we'll respond promptly.
Competitive Pricing
Our pricing is fair and transparent and you will never encounter hidden costs or nasty financial surprises once the project begins. We are committed to offering the best value for money to every client and for every project, however large or small.